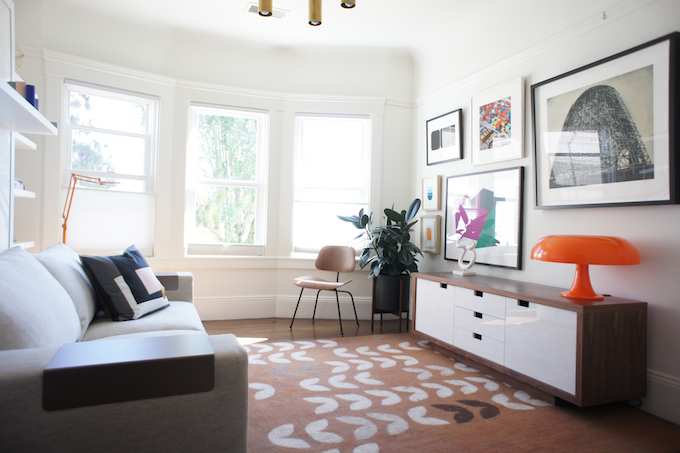 For anyone who's been following here for a while, you know I've been slowly working on a side project with a client in San Francisco.  Last month, I installed the final room:  a dual purpose guest and lounge room.
Here's a little 'before' action so you can see where we started.  The room is not huge, but with great light and a fabulous view of the city thanks to those windows.  Prior to this project, it was being used as a lounge and office space.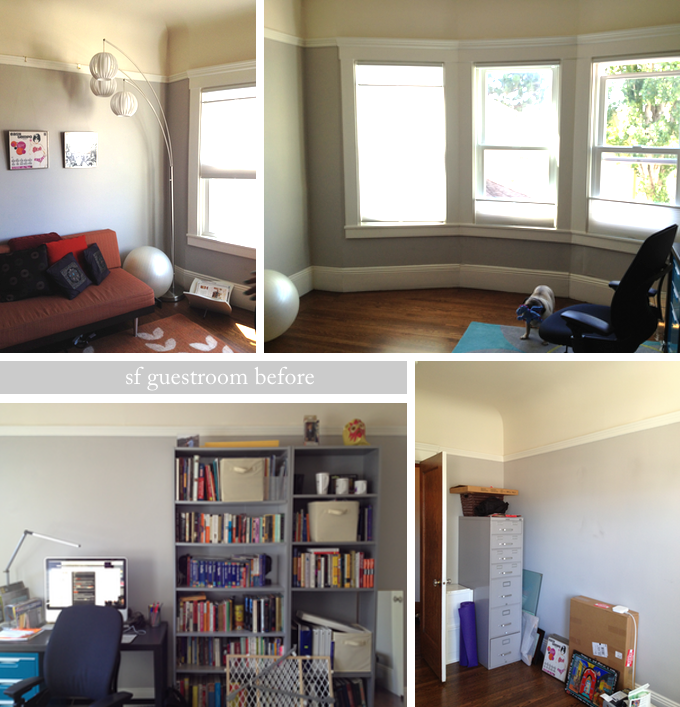 The couple regularly have family and friends visiting.  The main requirement for this room was to have something more comfortable than a sofa bed to accommodate guests, while maintaining a casual space for them to hang out and catch up on their favourite shows.  They were drawn to the idea of a wall bed to save space and provide flexibility.
The system we selected is by Clei.  Clei wall beds are designed and made in Italy, and take a while to complete.  Definitely an investment, but the result was well worth the effort.  The sofa is super-comfy, and the seats even pull out to a more reclined position for extra lounging.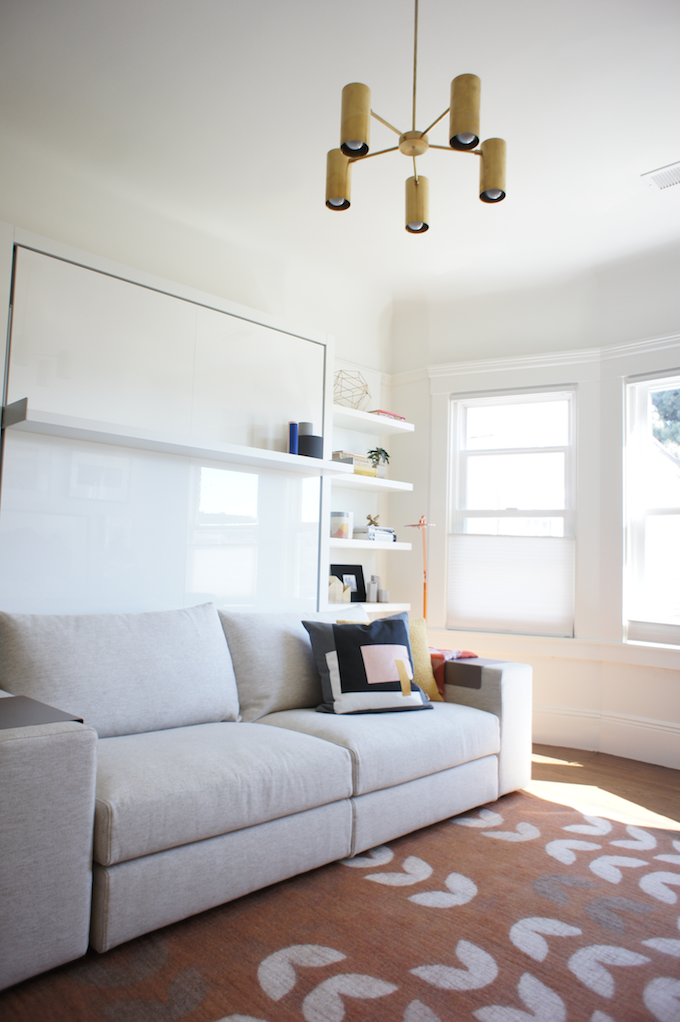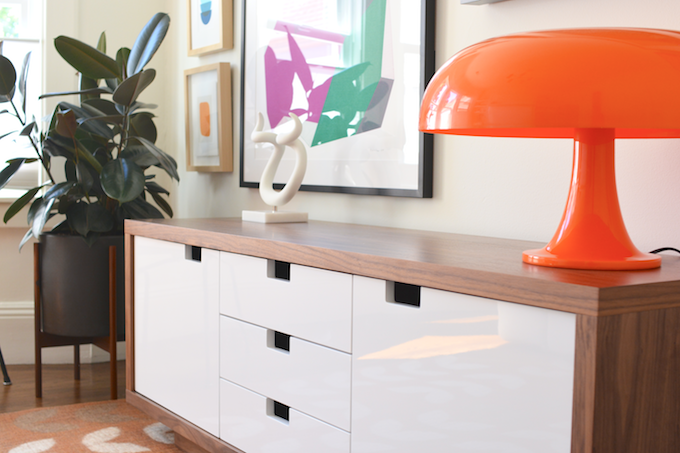 This low console will accommodate their 'TV'– actually a Mac screen from this room's previous life as their office.  We went for a gallery wall to help the TV blend into the space.  And this gave us the opportunity to indulge their love of art and colour.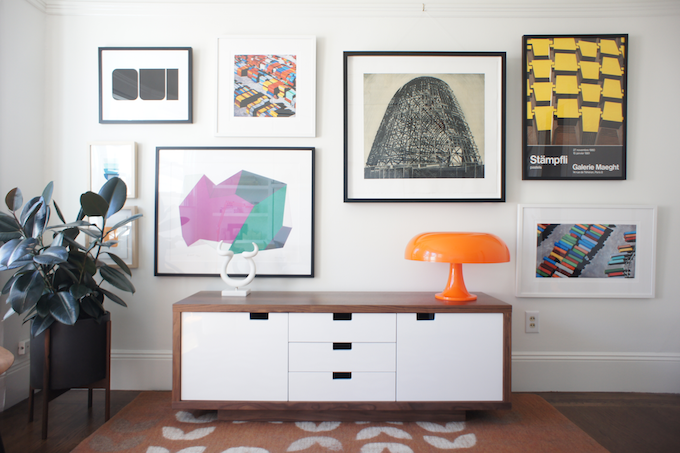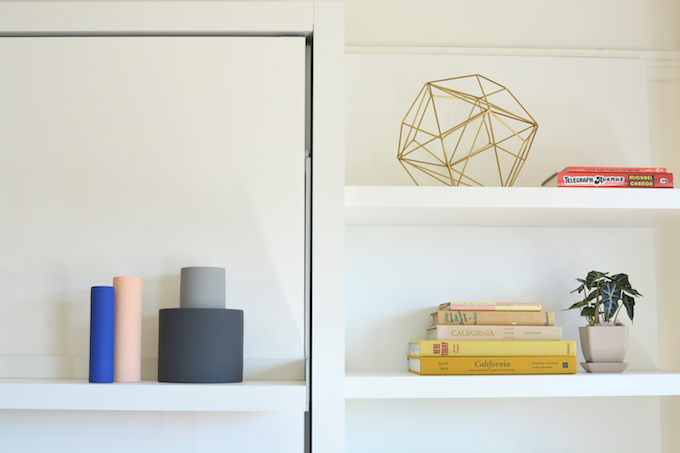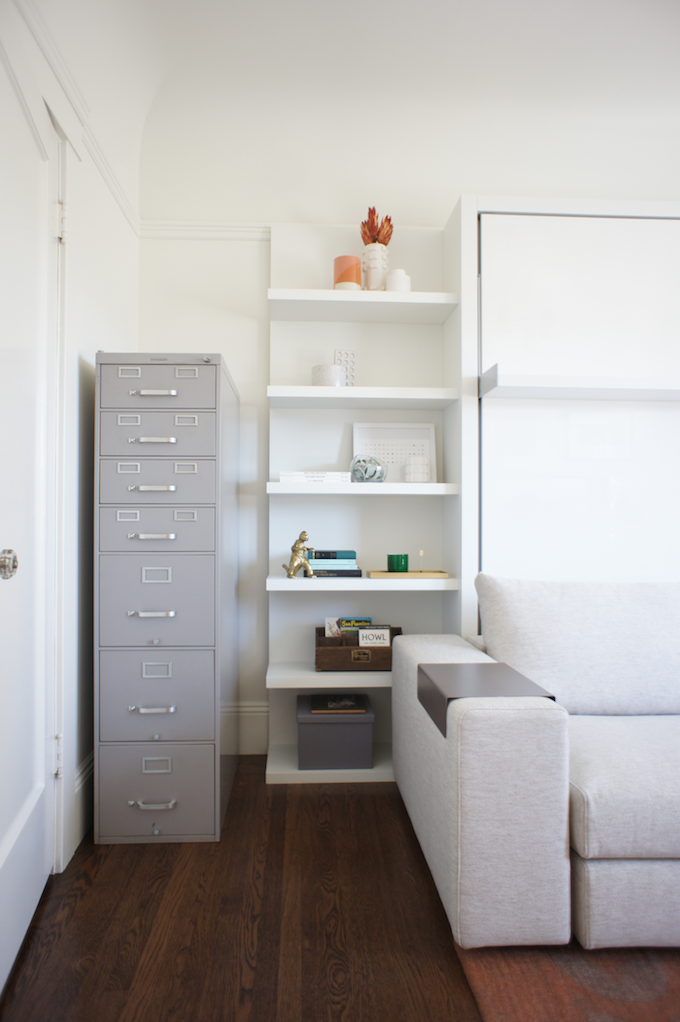 I love how well the colour of the clients' Steelcase filing cabinet worked perfectly with the sofa fabric.  We also had the entire room repainted to brighten it up and help the wall bed blend in and feel lighter.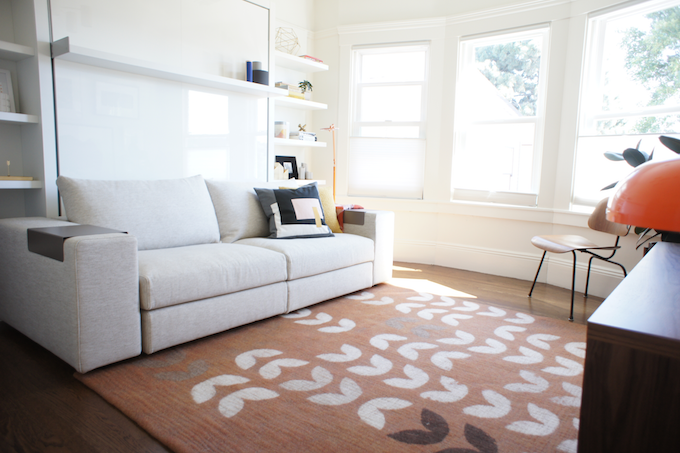 And here's the room in guest mode: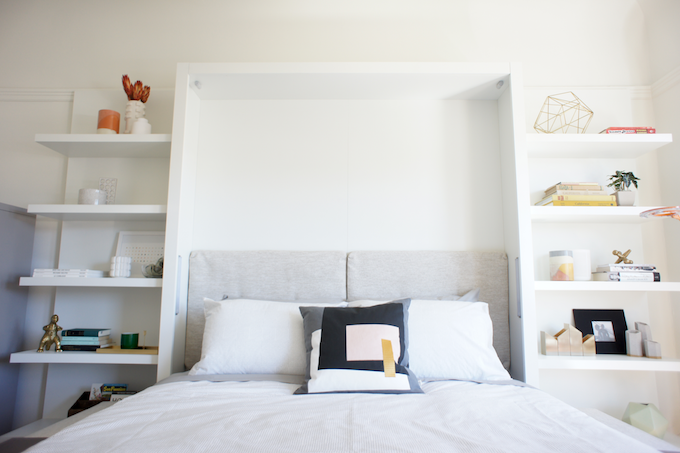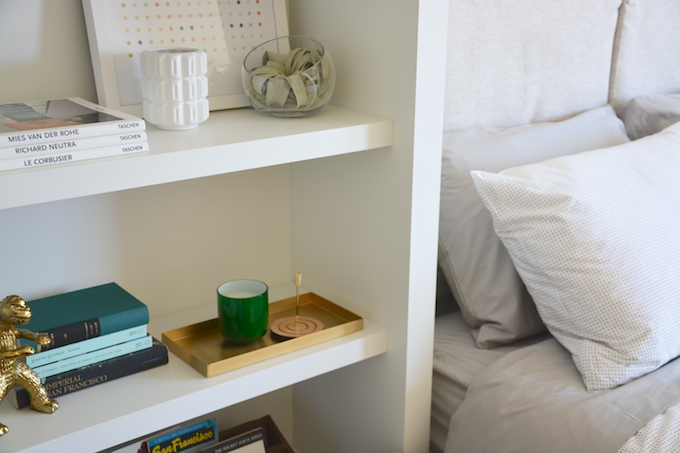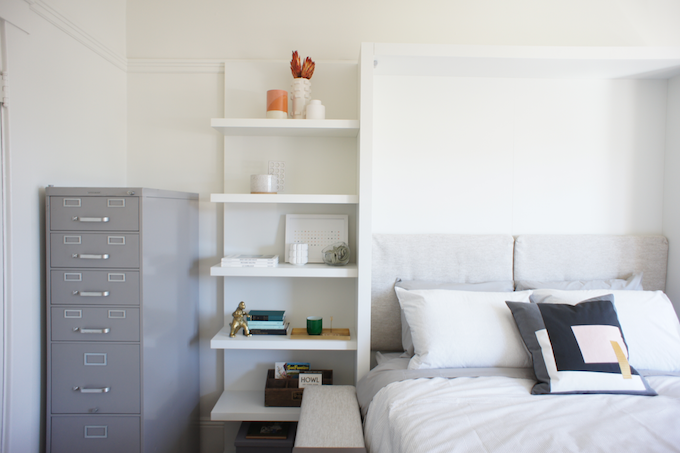 The Clei bed is really well made:  opens and closes very smoothly, and with minimal effort.
As this project is now at an end, it's bittersweet to let it go.  I'm happy I got to cap it off with a very satisfying room like this one.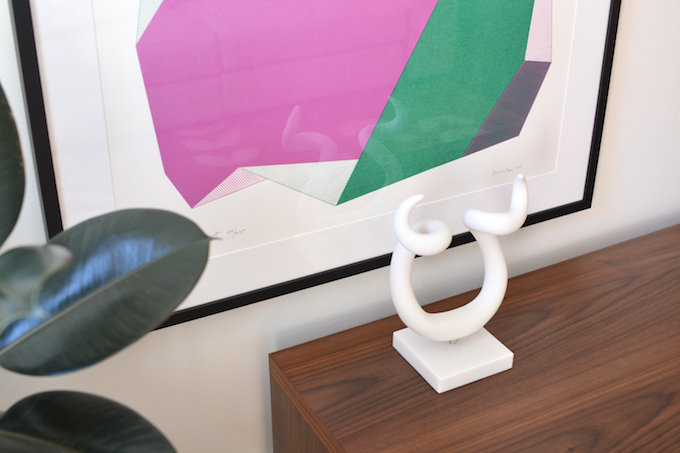 Sources and shout-outs:
All photos by Karolina Buchner.  This is not a sponsored post.