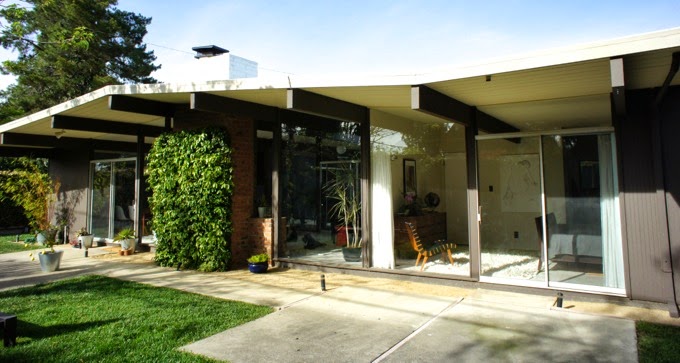 Hello friends!
A very happy 2014 to you all. After what seems like a 300 year holiday hiatus, I'm ready to kick around more ideas on this here blog and share them with you. It's been too long.
And I have ideas. Involving paint, furniture, and maybe even some landscaping. This is going to be a big year for my dear house.
So, as we head into the weekend, I raise my glass to you from sunny San Jose! Here's to new adventures.