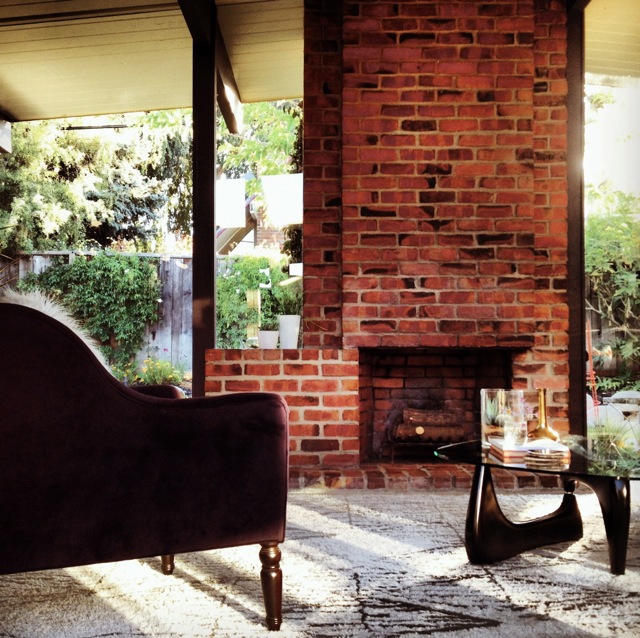 This is one of my favourite shots of the living room. I love the light we get in here. I will share more, just as soon as:
I clean all the windows.*
I vacuum and dust ALL THE THINGS!
*Some mud may have been blasted in various directions during last weekend's power-washing.
Happy Wednesday! Hope it's a sunny one!